The Sister
By Eric John Meyer. Directed by Jess Chayes
8/5 - 8/28 2016 in The Studio at Paradise at St. Augustines
In 2016 Dutch Kills proudly took The Sister to the Edinburgh Fringe Festival to delight and challenge our critics and our early bird audiences alike.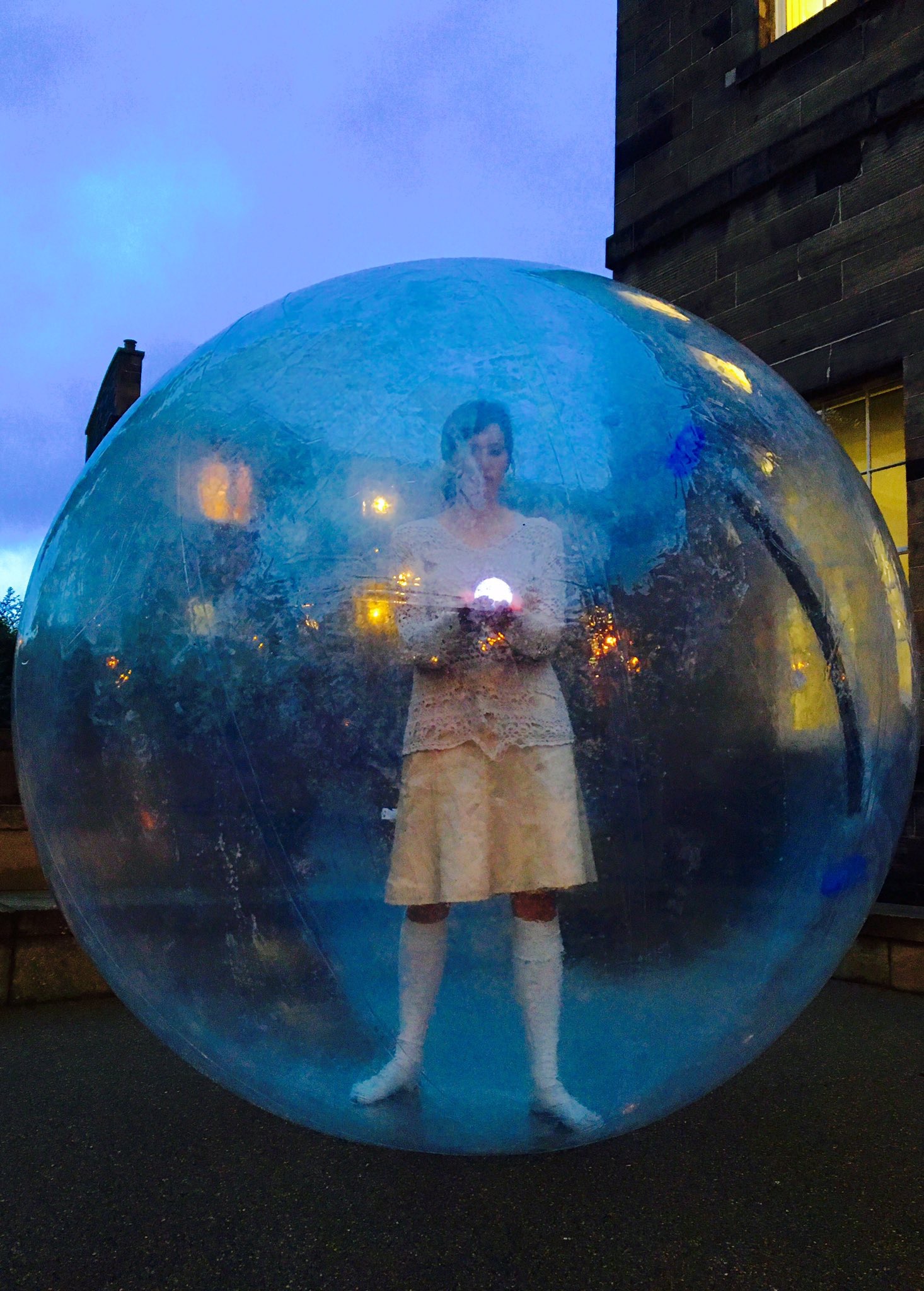 Praise for the sister in Edinburgh
3/22 - 4/13 2013 at the 4th Street Theater.
In the spring of 2013 Dutch Kills produced its first full length play. Eric John Meyer's chilling and unflinching examination of domestic life was presented at the 4th street theater with critical success.